ARTICLE: It's time for Action!
The church is great at talking, as in a sense we have polished our words and learnt the correct things to say. The Spirit of God gives us the wisdom to speak but sometimes we just talk too much and never action what we say. In a missions setting, we hear a lot of people saying: "Yes, I will go! I will serve! I will go against the norm and be part of something extraordinary for the Kingdom of God!" BUT…
And then I heard the voice of the Master: "Whom shall I send?  Who will go for us?" I spoke up, "I'll go. Send me!" (Isaiah 6:8)
Unfortunately, not many end up acting upon their own desire to Go. How can this be when we are representing the supreme and holy God? One could say that there are at least three categories of believers when it comes to serving:
#1 Those who make excuses and are quick to give reasons why they can't serve
There are many people going, so I don't need to go!

I don't have a genuine serving heart. I don't feel like my motives for going would be to serve God and to love others.

It's too expensive. I can't afford it.

I don't have time. I have family obligations and I'm too busy at work.

It's outside of my comfort zone.

There are so many people who are in need where I live.

I'm a new Christian. I'm not spiritual enough. I don't know the Bible well enough. I don't have any gifts to offer. I am not equipped to do this.

I'm not called to be a missionary. I don't know how to evangelize.

I don't have a heart for any country, a specific place or a people group.

My family dont agree with me going. My church leaders don't support it.
#2 Those who have a genuine desire to go however for various reasons they can't
The burdens, demands, worries of life take over and consume them.

The finances and resources are limited.

There is no support from church and family.

Unforeseen circumstances come up in their lives.

Logistic challenges with visas, mission agencies, accommodation etc.

God says wait! It's not the time!
#3 Those who serve
It's refreshing to meet people who don't make excuses, they have a genuine desire and they keep pushing through all the challenges they face. These types of people serve wherever they are, locally and globally. They seem to cease the opportunities as they come their way.
So here's what I want you to do, God helping you: Take your everyday, ordinary life—your sleeping, eating, going-to-work, and walking-around life—and place it before God as an offering. Embracing what God does for you is the best thing you can do for him. Don't become so well-adjusted to your culture that you fit into it without even thinking. Instead, fix your attention on God. You'll be changed from the inside out. Readily recognize what he wants from you, and quickly respond to it. Unlike the culture around you, always dragging you down to its level of immaturity, God brings the best out of you, develops well-formed maturity in you.
(Romans 12:1-2 Message Bible)
So it's always encouraging when we hear stories of people putting words in action and giving themselves to a greater cause.
"I Praise God for my Salvation and for the opportunity I have to serve the Lord in reaching the unreached here in Ghana and beyond."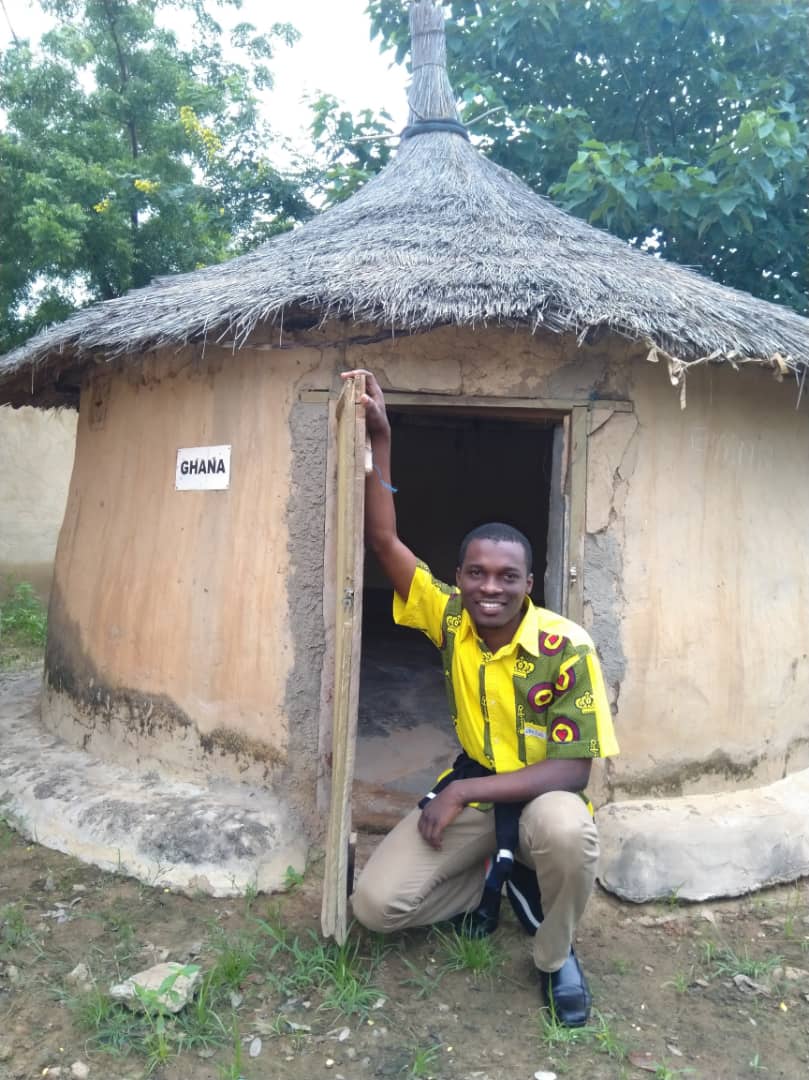 Bright is a Ghanaian university graduate who believes he has a calling to be involved in evangelising to the unreached. Bright recently joined the ACTS13 Ghana team as an associate member and he has already carried his passion into the University Campuses. He currently leads the SAacts13 (Student Association of Acts13) ministry, in which he regularly meets with students to talk about missions, runs a weekly prayer meeting for unreached people groups and is actively involved in campus evangelism.
Bright recently finished his year of 'Ghana National Service' where he was assisting at a well-established church. At the completion of his service an appealing opportunity came his way for further service with the church. However Bright was unsure on what the Lord had for him as his desire to be involved in reaching the unreached was so strong.
With the help of the Ghana ACTS13 team Bright decided to take three weeks away from his everyday life and to attend a Mission Exposure trip to Burkina Faso to serve alongside a ministry which focuses on reaching the Fulani people.
As soon as Bright made the decision to go, all the worries about his future and the practical side of the trip seemed to fall away because a passion was growing in his heart. He was going!
When the ACTS13 Team spent time with Bright doing pre training, there was a rich smile that came upon his face as he spoke about the trip and he declared:
"I am really excited about going".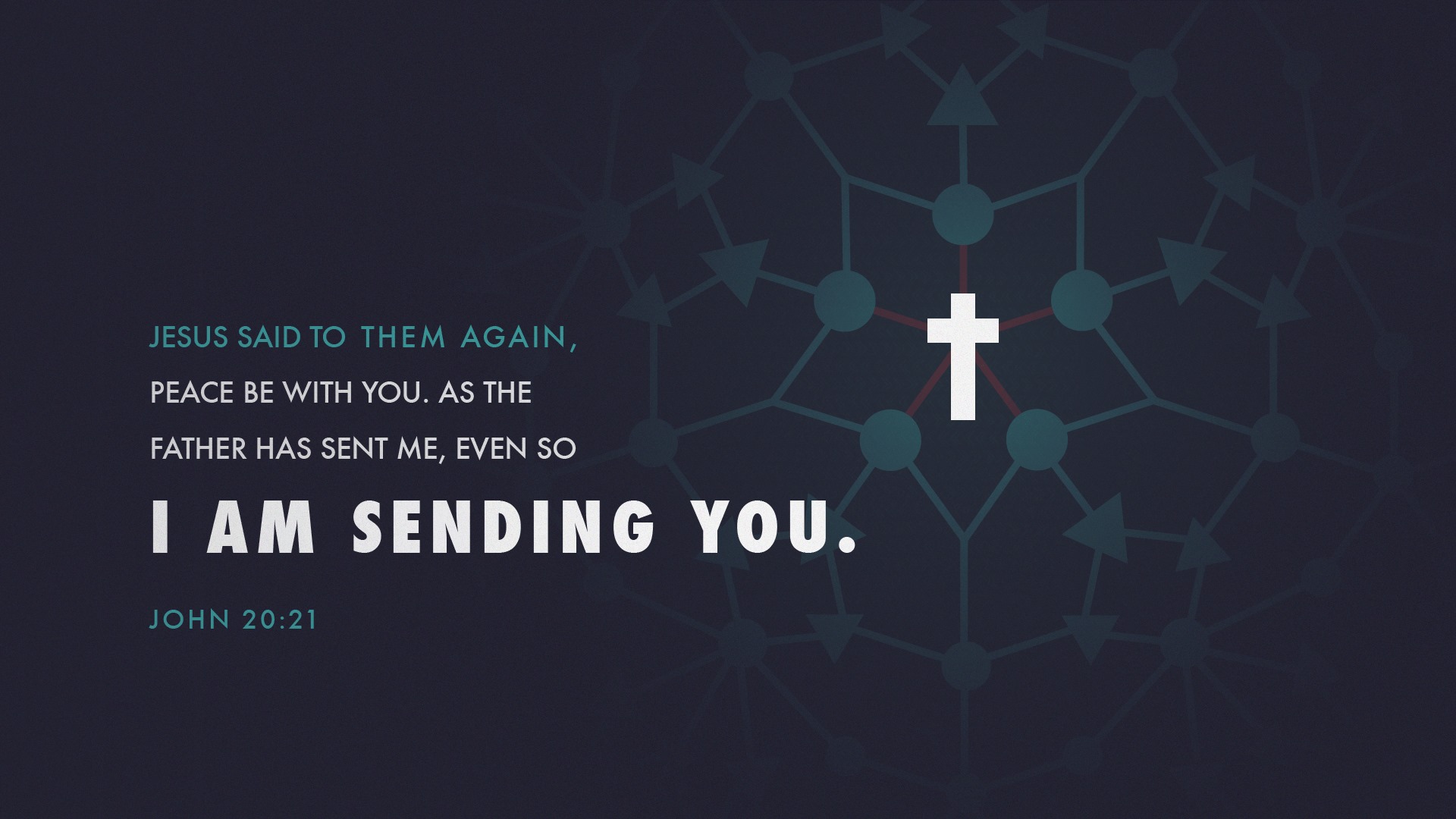 The trip to Burkina Faso started with a broken-down bus but this did not phase Bright as he had prepared himself for the unexpected. The entire trip was an eye-opening experience for Bright as he lived amongst the Fulani people. Yes, the language was a challenge, the food was different, he had his days of not feeling well, the work was slow and challenging, yet the Lord used him in many ways to touch the lives of the people. Bright spent most of his time using his university training in IT to help train students on how to use Microsoft software. This activity allowed him to have close connections with people which in turn opened opportunities for sharing his faith. Bright was also amazed to be part of seeing eight Fulani people baptised in one day.
When Bright met a deaf and mute boy, he got a lesson of a lifetime. His immediate response was to feel hopeless & incapable to do anything to help the boy. However, something stirred in Bright's spirit & he felt certain that he could do something to help. This became a key theme from his time away: "I can do something to help. Despite my limitations, Lord use me".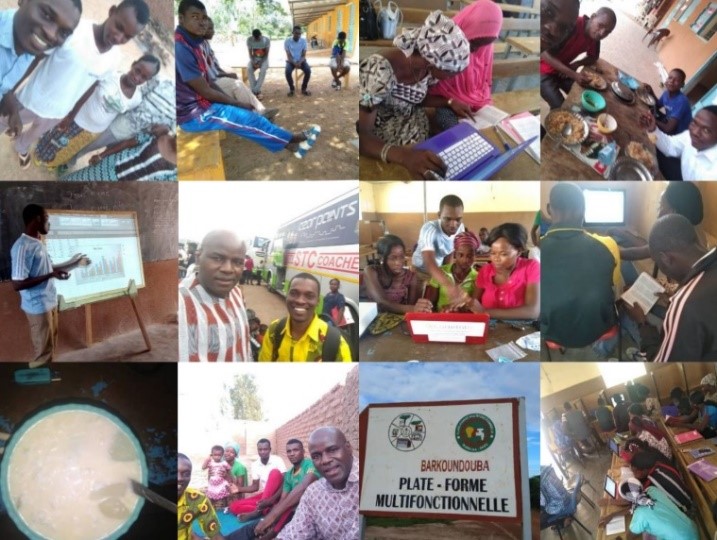 Bright's Mission Exposure Trip made him even more convinced about the urgency of missions. "Everyone has a role in missions to play, wherever it be 'Senders, Supporters, Goers or Intercessors'. We are without excuse; we must do our part in the great commission!" He also knows, for sure, that God looks after those who obey Him. "God provides what we need!" From the first to the last bus trip the Lord provided finances for Bright for the entire time, which is a wonderful testimony.
Another encouraging example of 'Action' comes in the form of partnerships.
For the past two years, WEC Ghana and FHI (Focus Higher International) have been serving together to run a programme called Rainbow Vacation School (RVS) at Wa in the Upper West Region of Ghana. This programme was established through WEC Ghana to provide extra classes in English, Maths and ICT for the Upper Primary age group.  The aim is to provide an interactive learning environment where each child feels valued and loved and through which the Good News can be shared with the children and their families.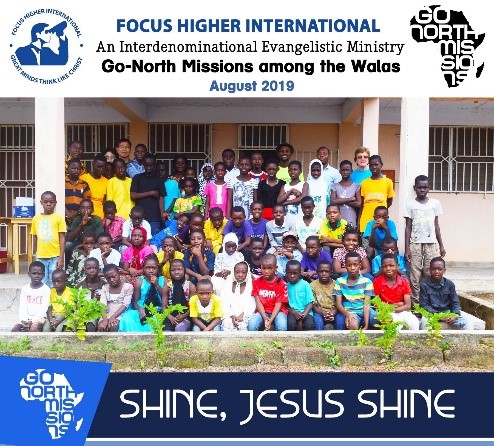 WEC (ACTS13) partnered with FHI this year again by doing mobilising among university students with the hope to find suitable candidates to run the RVS. They needed young people who were willing to go beyond the 'Yes' and to offer themselves to 'Action' and assist with the Go-North Missions Project.
Despite only a few responding with a willingness to Go, another successful RVS ministry took place in August 2019.
Praise the Lord that 35 children were enrolled for the program. The team led daily activities, taught character development sessions using Bible stories, such as the Prodigal Son and the story of Zacchaeus. They also visited surrounding communities to do free classes for pupils as well as Discovery Bible Studies (DBS). "We thank God for the openness of the people and their willingness to let us share God's word with the children.  We believe this is truly God's time for Wala people".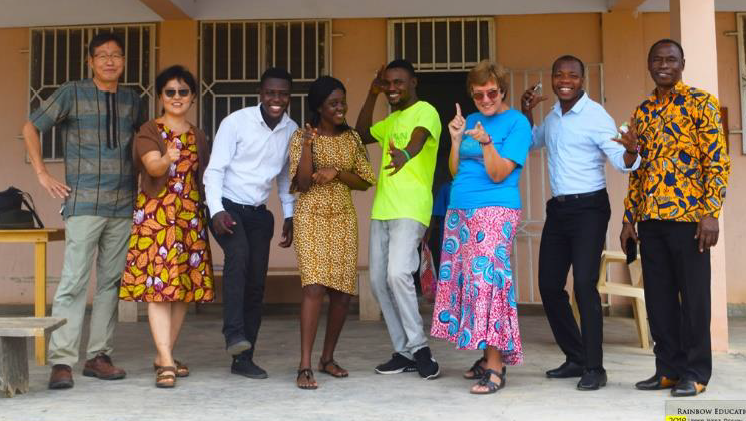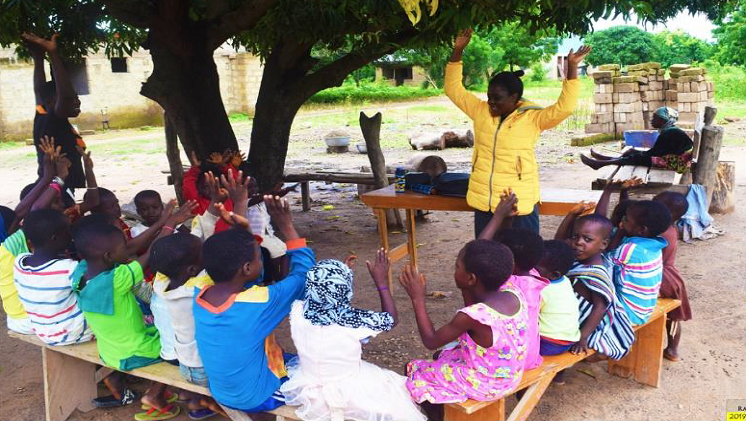 The word 'Togetherness' sums up this partnership well because we easily struggle to fulfill God's call for our lives on our own. We must be connected to each other. WEC and FHI are making sure that this connection stays strong so that more and more people will become confident to turn their words into action!
"Thank God especially for the amazing openness of the children to the gospel and for the way they took hold of the main truths from the Bible passages we shared with them. They also enjoyed singing with their usual enthusiasm. Pray the words of the songs and the truths will stay with them and that many of them will invite Jesus into their lives and develop a close relationship with Him." (June, Ghana)
"Yes, I will go! I will serve! I will go against the norm and be part of something extraordinary for the Kingdom of God. And there is NO BUT! I am going. Lord, Send Me!"