We envision the Holy Spirit, like at the time of the early Church, empowering Africans (and others) to run hand in hand with us in the mobilizing, training and sending out of cross-cultural workers to the least reached.
The vision of ACTS 13 is:
"Partnering with the Church in Africa in sending cross-cultural workers to make disciples of Christ amongst the unreached in the region and beyond."
To achieve this ACTS 13 has two main objectives:
The ACTS 13 team will be flexible and mobile in order to respond to God's leading in serving and partnering with the like minded churches in Africa, in all Sub-Saharan countries.
With approximately 1000 unreached people groups still in the Africa area, ACTS 13 will prioritize recruitment and training of workers for the least-reached people groups in the region.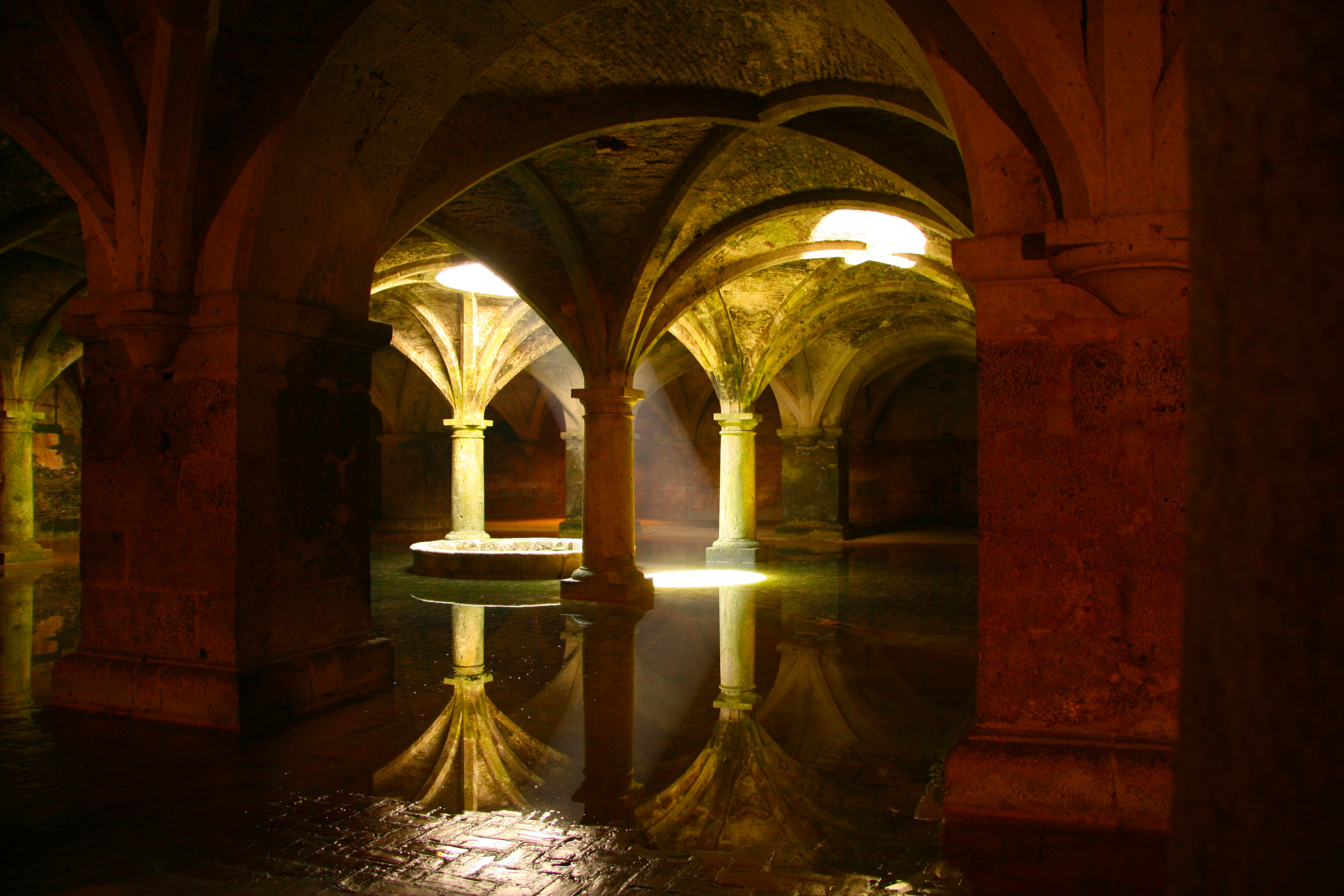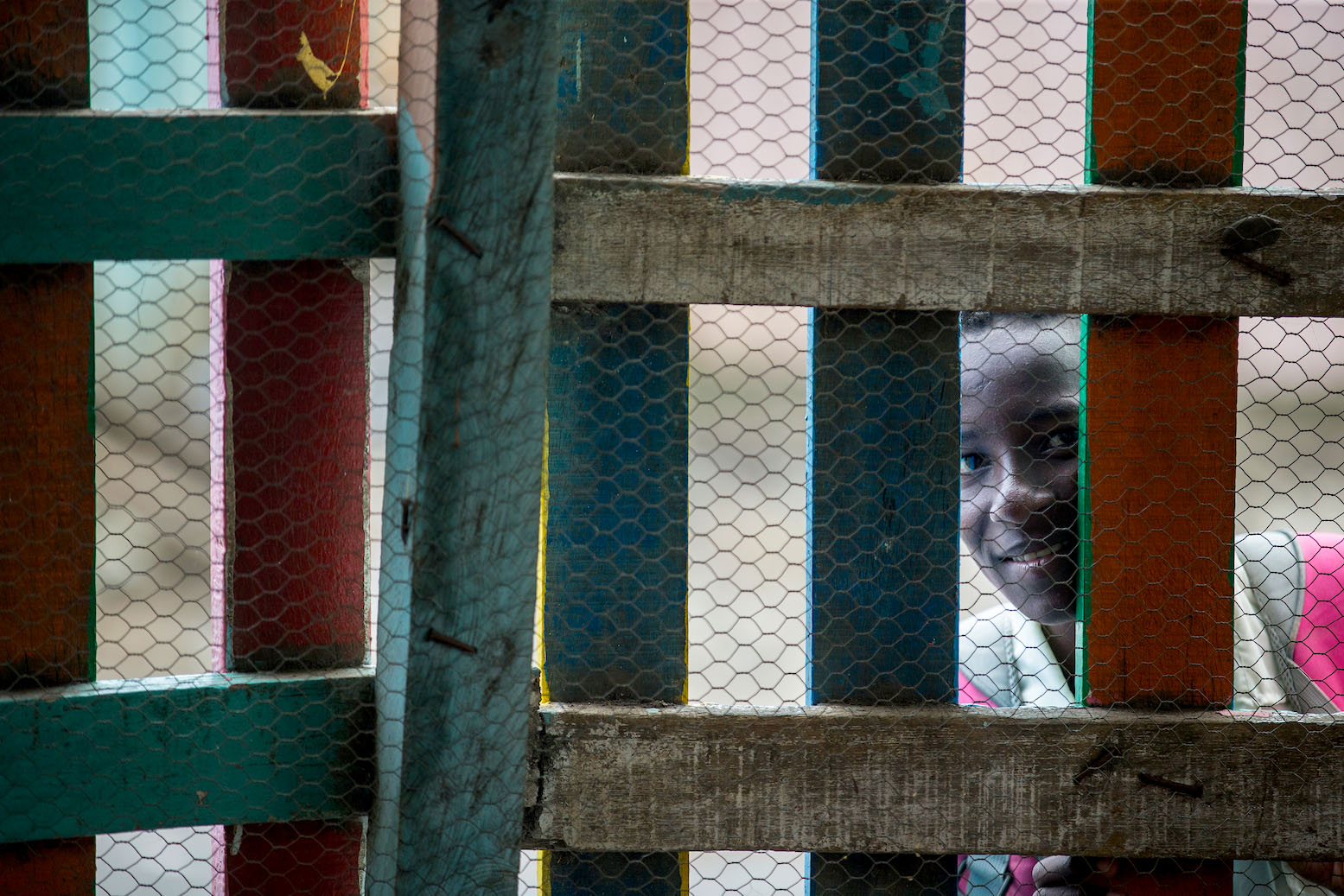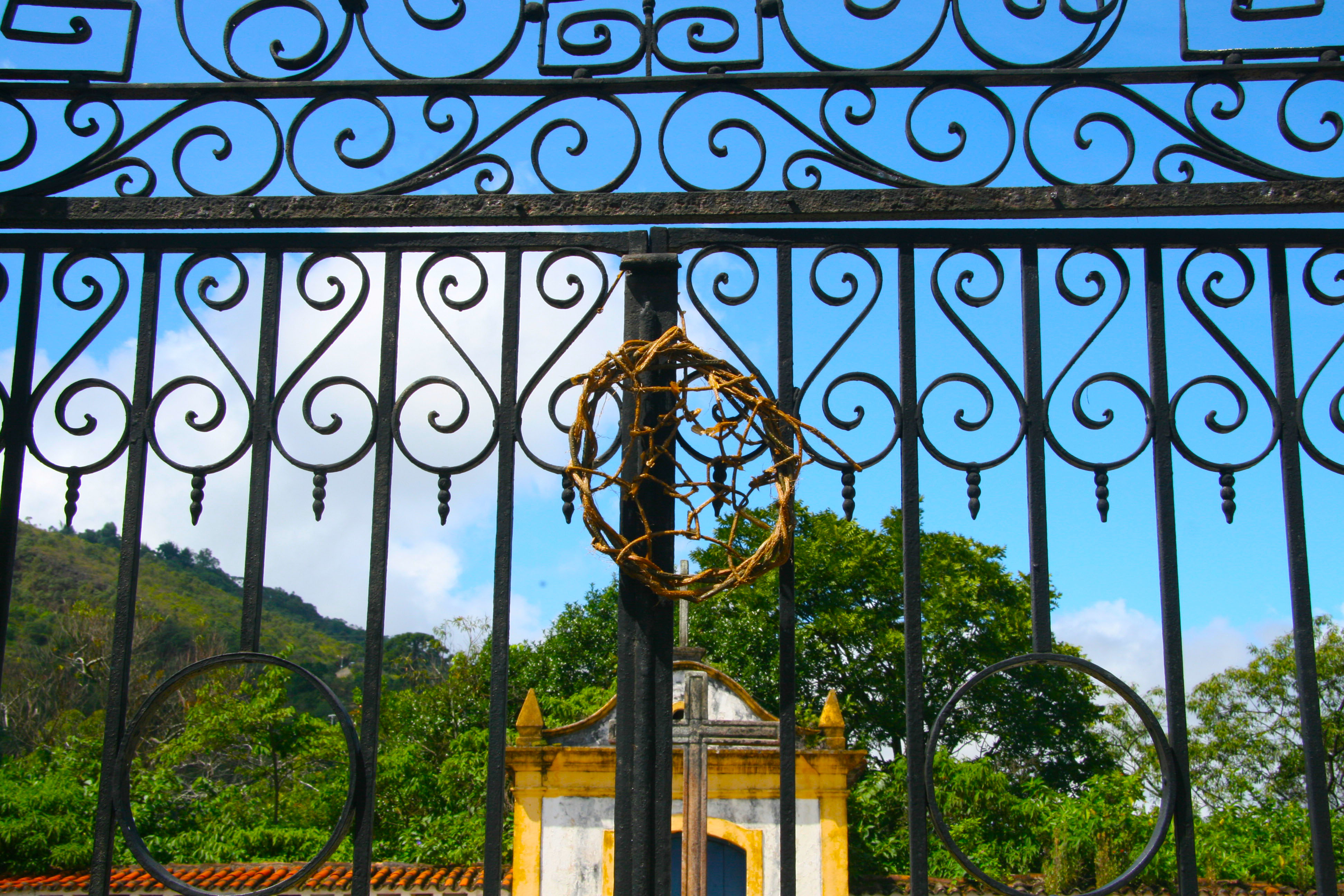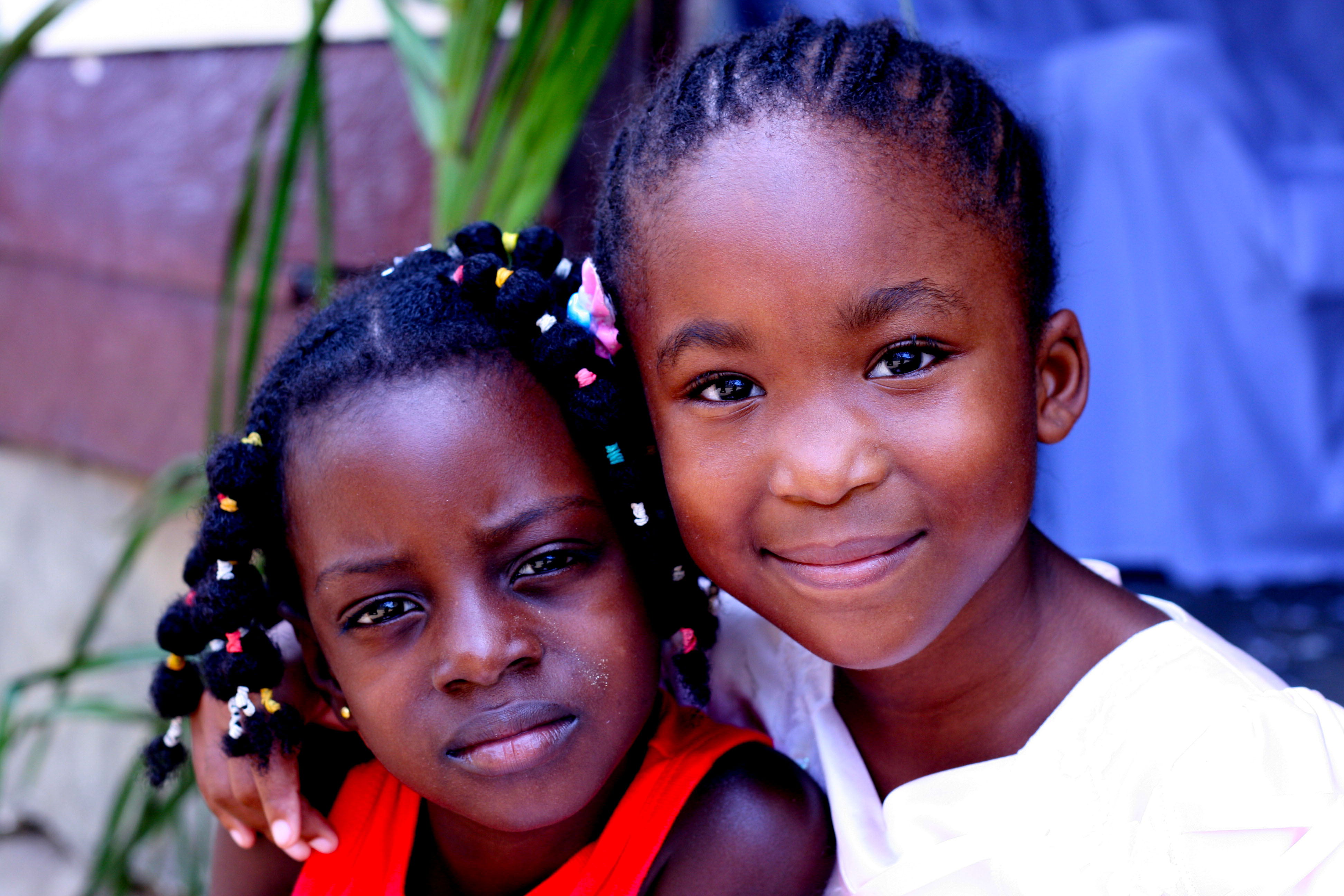 Contact Us
Please message us using the form below with any questions or if you  simply would like to be in touch.