The following principles, known as the Four Pillars of WEC, are core to the way we seek to live in order to honour Christ and fulfil our God-given mission. We recognize that these are possible only through the indwelling Christ and transforming work of the Spirit.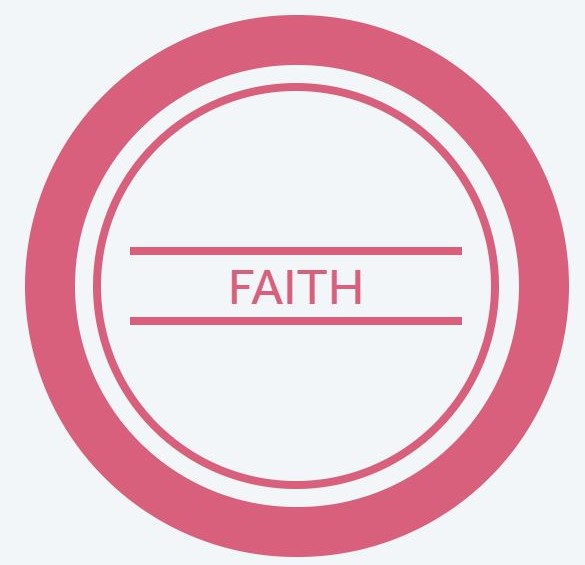 FAITH
God is worthy of our absolute trust. We are totally dependent on him as the supplier of every need in our lives and ministries. We trust him to fulfill his revealed purposes despite opposition, difficulty and apparent impossibility.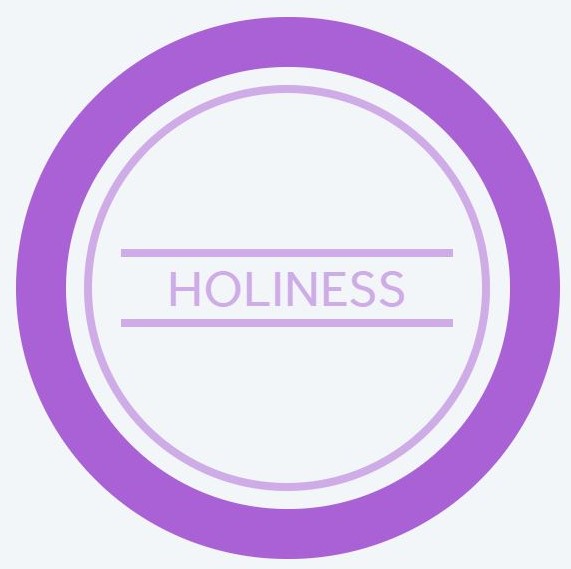 HOLINESS
God is holy and has created us in his image. Our desire is to please him in every part of our lives through the power of the Holy Spirit.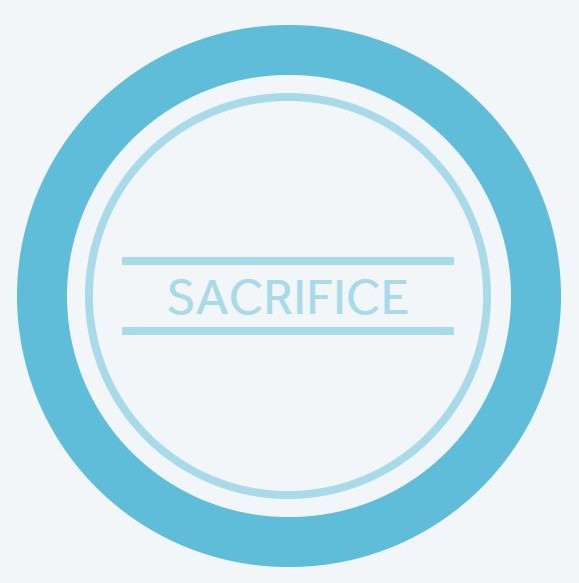 SACRIFICE
Loving Christ is our core passion. The cross, with its principles of denying self and of losing one's life to bless others, is a defining symbol of life as a Christ-follower.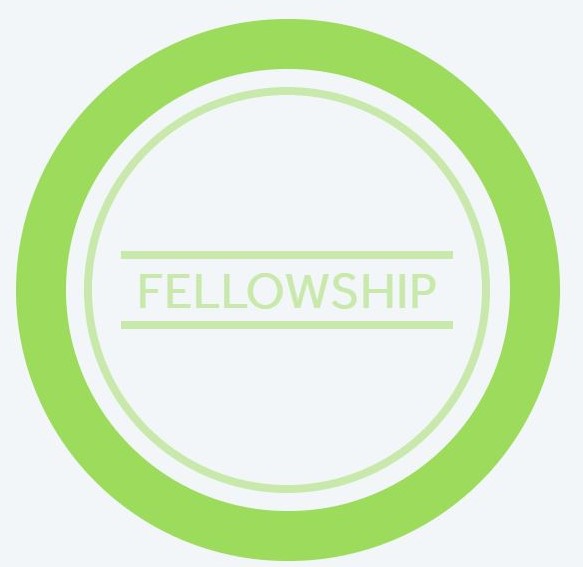 FELLOWSHIP
We are a community of God's people drawn from various backgrounds and cultures, reflecting the diversity of the global Church. We are united through one head – our Lord Jesus Christ, and are part of one Church – those who love our Lord Jesus Christ in sincerity and truth. Our oneness in Christ makes it possible to serve together as brothers and sisters.
Contact Us
Please message us using the form below with any questions or if you  simply would like to be in touch.