The book of Acts begins with the promise of the coming of the

Holy Spirit. The primary purpose of this promise was to empower the Church to reach the nations for Him. (Acts 1:8

Throughout the book of Acts, we see the Holy Spirit, working through ordinary people within the Church, spreading the Gospel cross-culturally.

The emphasis of Acts 13

, is a model for the African Church as they experienced the Holy Spirit speaking to the leaders of a multicultural leadership team, which included 2 African brothers, to set apart 2 of their key leaders (Paul and Barnabas) for missionary service. They, as a Church, in obedience and faith laid their hands on them and sent them out.

The primary focus of "ACTS 13/WEC" is to 'Partner' with the Church in Africa in the sending out of their missionaries. The involvement of the local church in sending is paramount in the success of a cross-cultural worker.

'ACTS 13' communicates the value of the local church in the sending out of cross-cultural workers.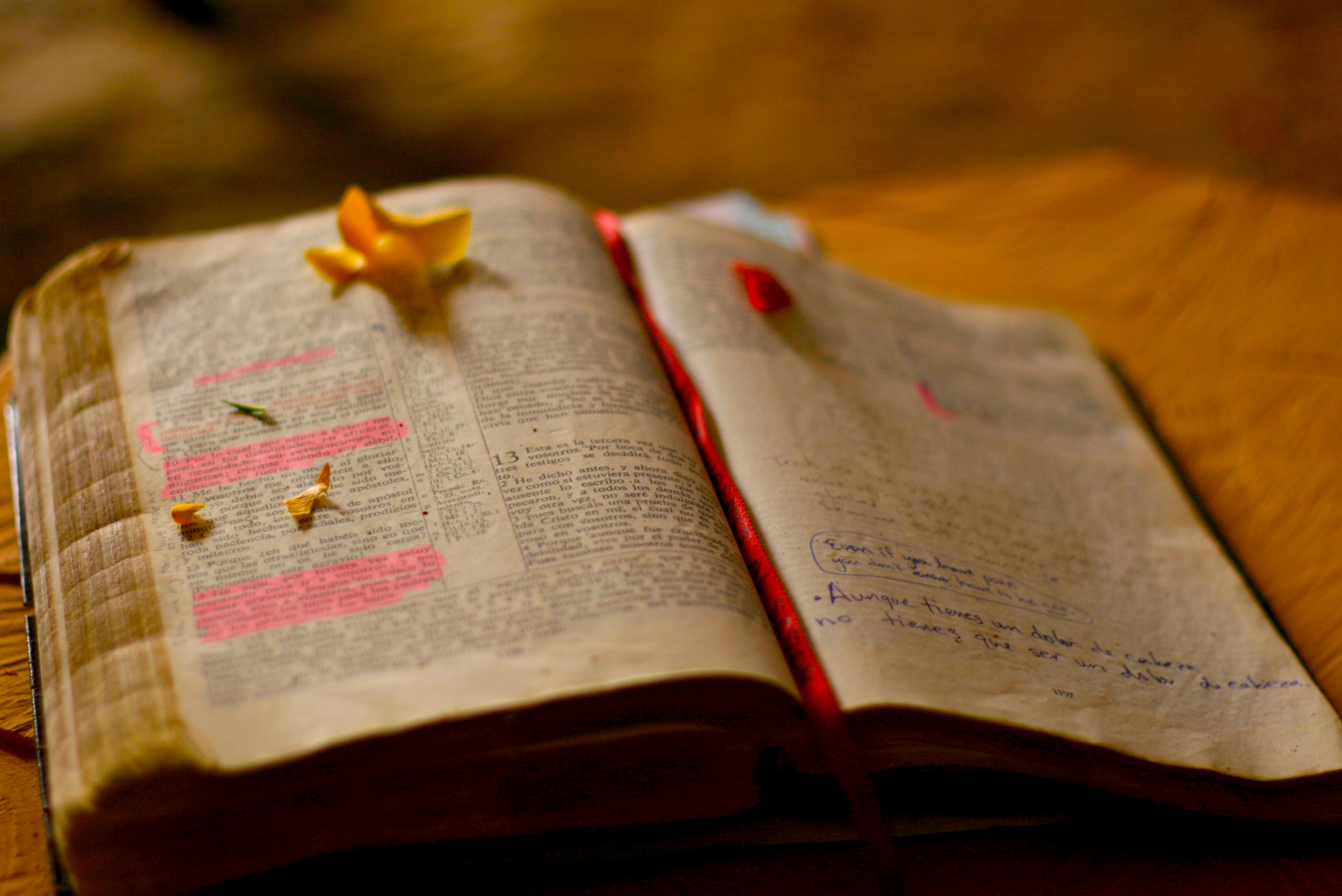 OUR LOGO
AFRICAN – CROSS CULTURAL – TRAINING – SENDING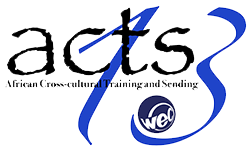 African 
To emphasize the area of ministry and the contextualized approach
Cross-Cultural
To emphasize the cross-cultural aspect of the ministry.
Training 
ACTS 13 will be involved in a wide variety of training: in its mobilizing, partnership with local churches and missionary training
Sending
To emphasize that the goal of our partnership with the Church is for the sending of workers to the unreached
"
"If Jesus Christ be God and died for me, then no sacrifice can be too great for me to make for Him."
"
WEC International has always been a pioneer mission – sharing Jesus across cultural barriers where he's least known.
WEC International takes the good news to the peoples and nations who have yet to hear it: the good news that Christ came to bring forgiveness of sins and peace with God, and to displace hatred with love.
Contact Us
Please message us using the form below with any questions or if you  simply would like to be in touch.