#1 – Prayers frequently with reverence, passion and Faith.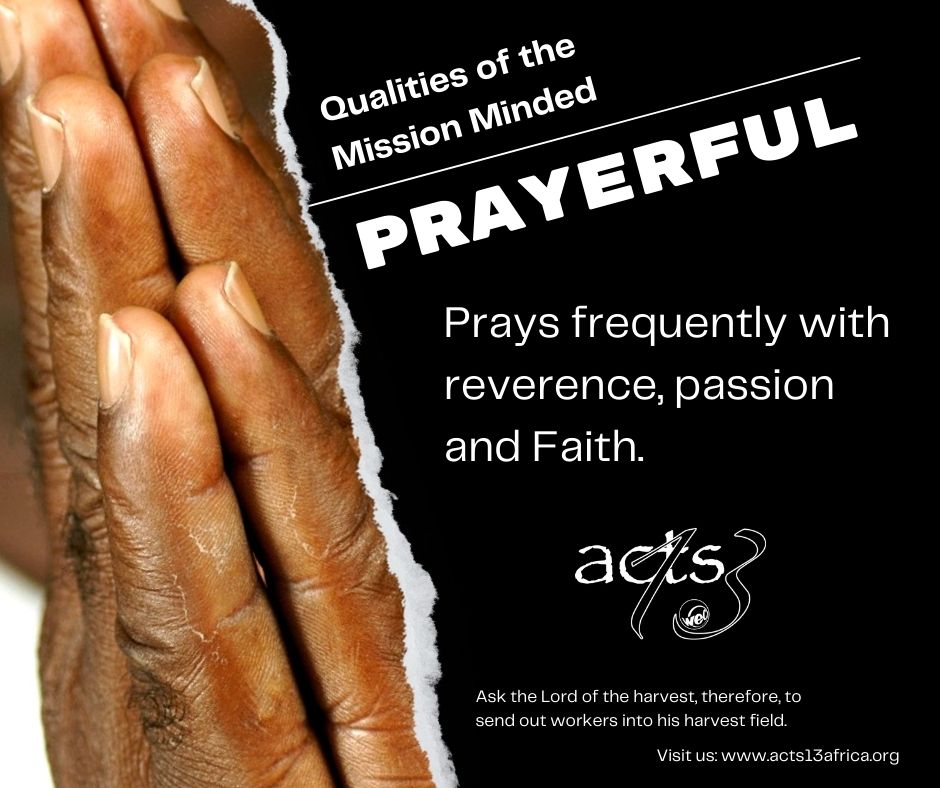 #2 – Eager to obtain knowledge, curious, interested in the things of the missions.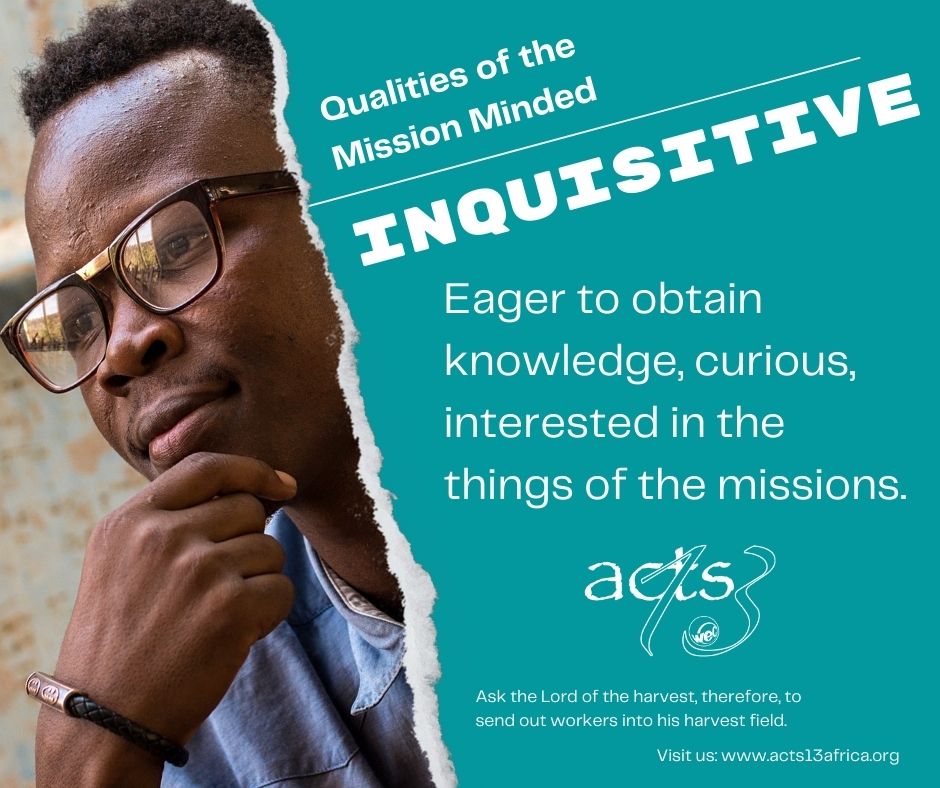 #3 – Concerned more with the needs and wishes of others than with one's own; unselfish.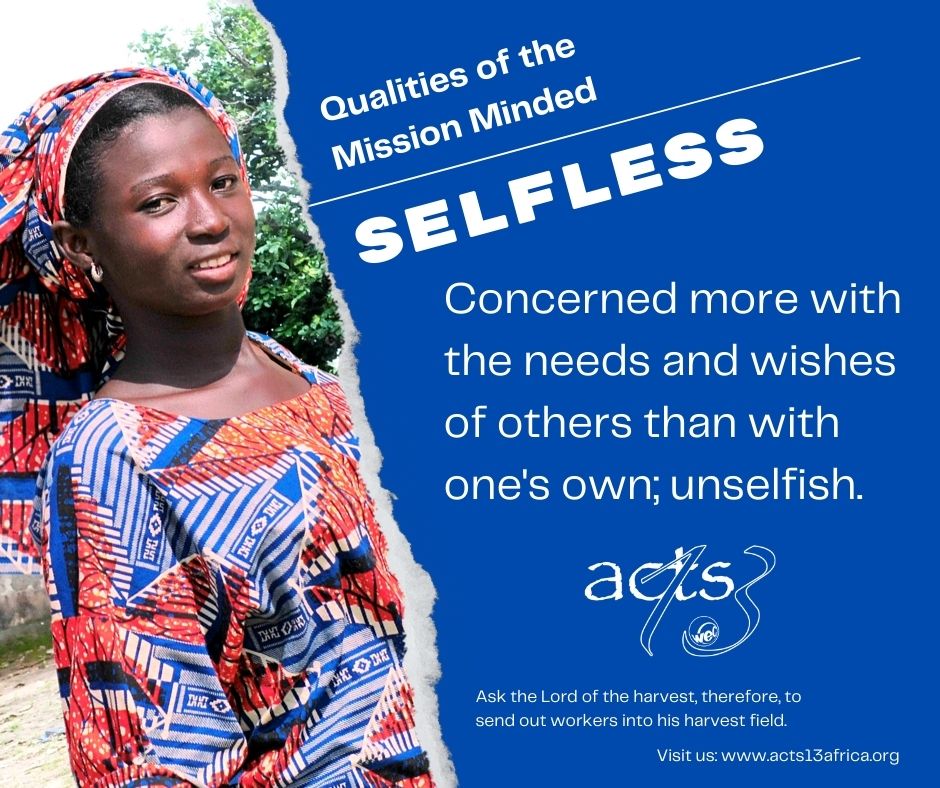 #4 – A person skilled at sharing information, ideas and concepts about God at work through missions.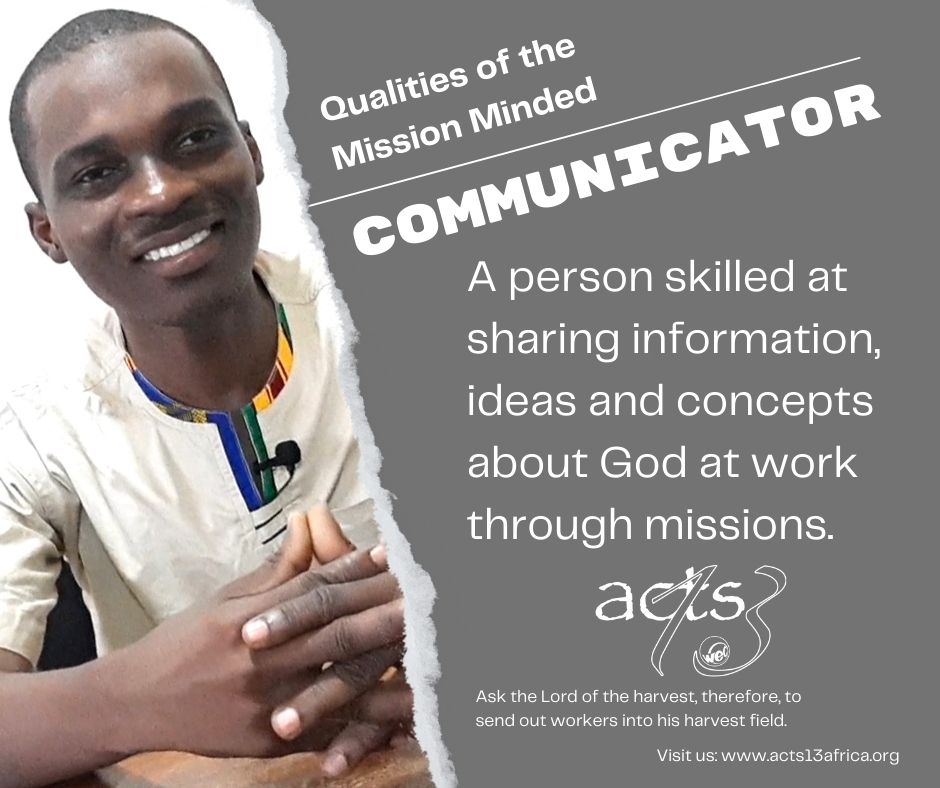 #5 – Moved toward an action. This motivation comes from God, not from the things of the world.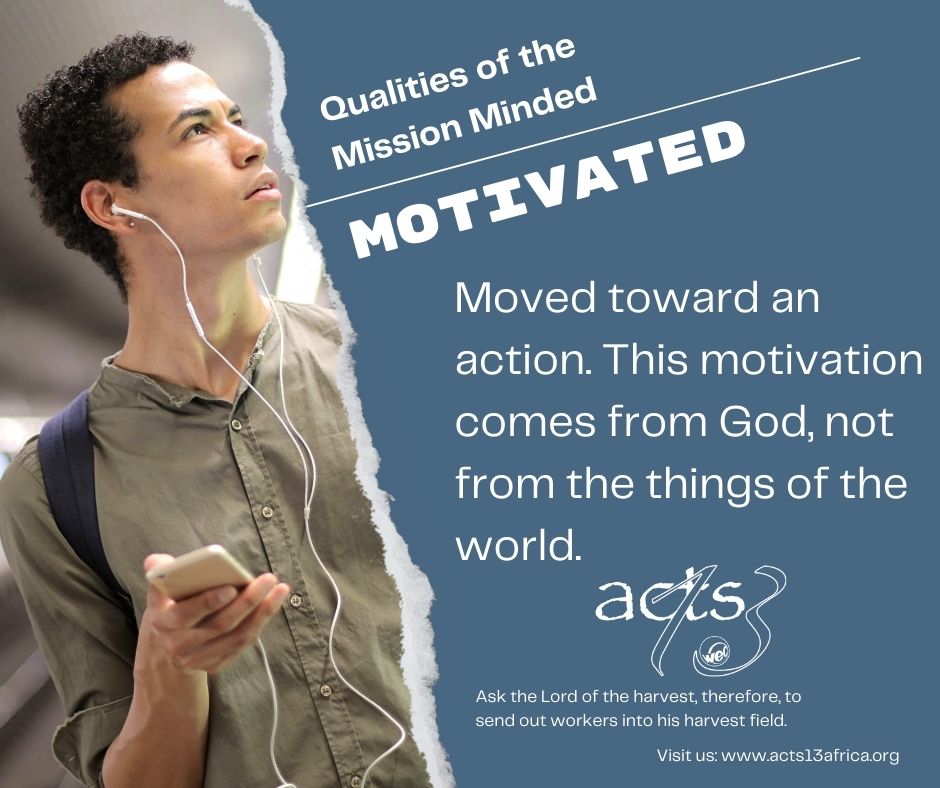 #6 – Content – Inner sense of rest or peace that comes from being right with God and knowing that He is in control of all..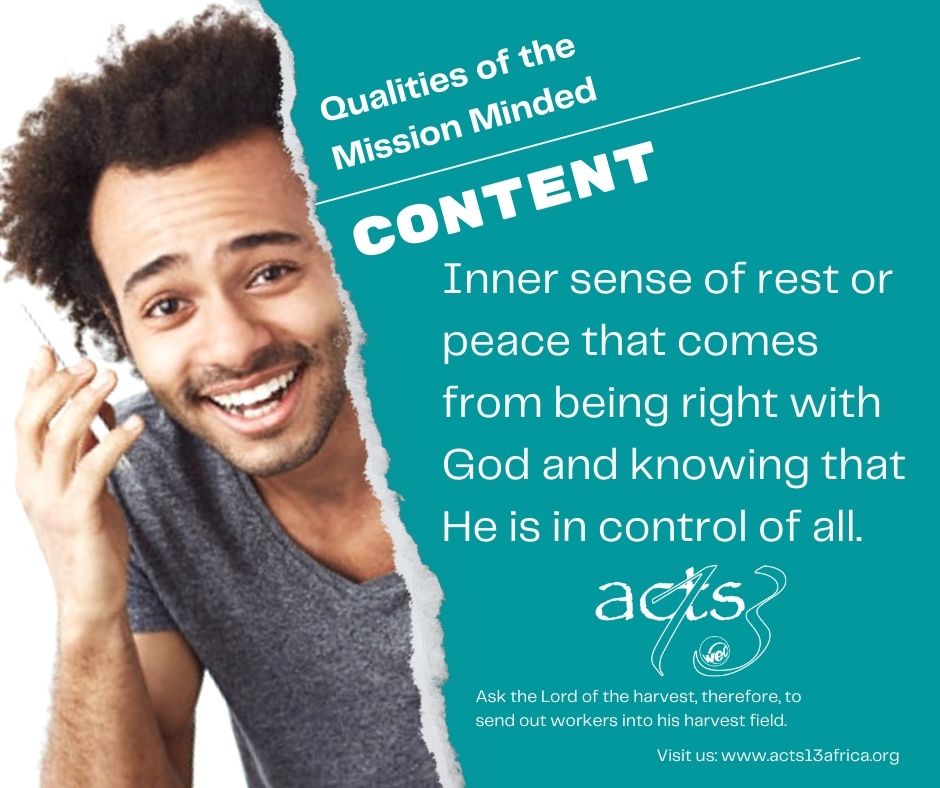 #7 – Learner – Life learning with the aim of improving knowledge, skills and competences.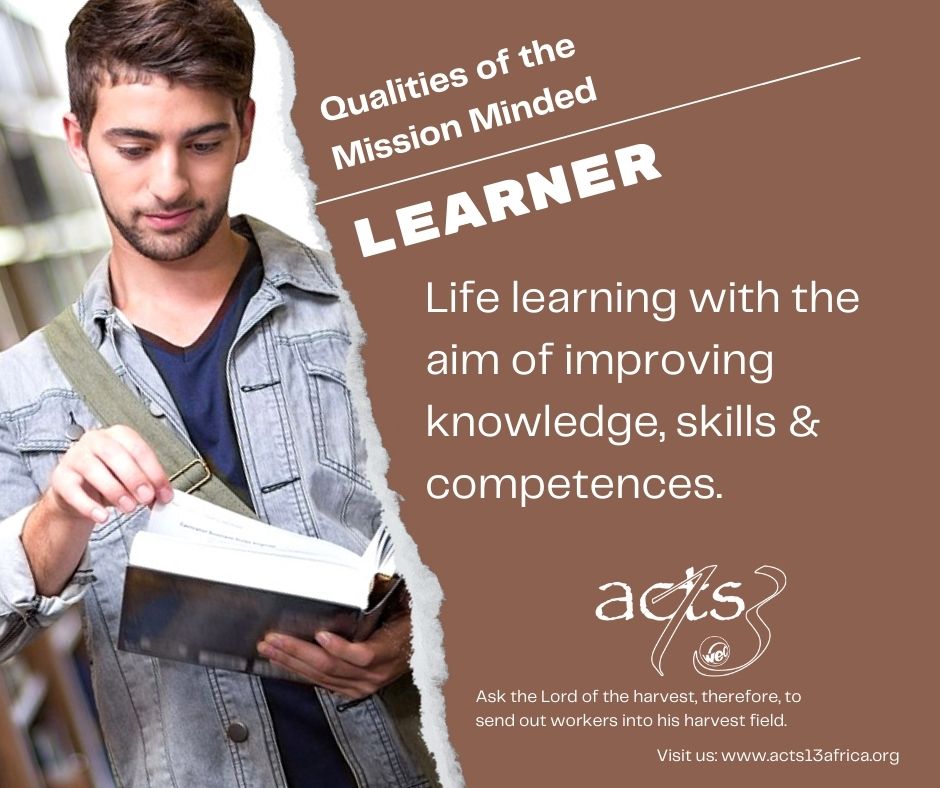 #8 – Compassion – Sympathy and concern for the sufferings of others and a desire to help.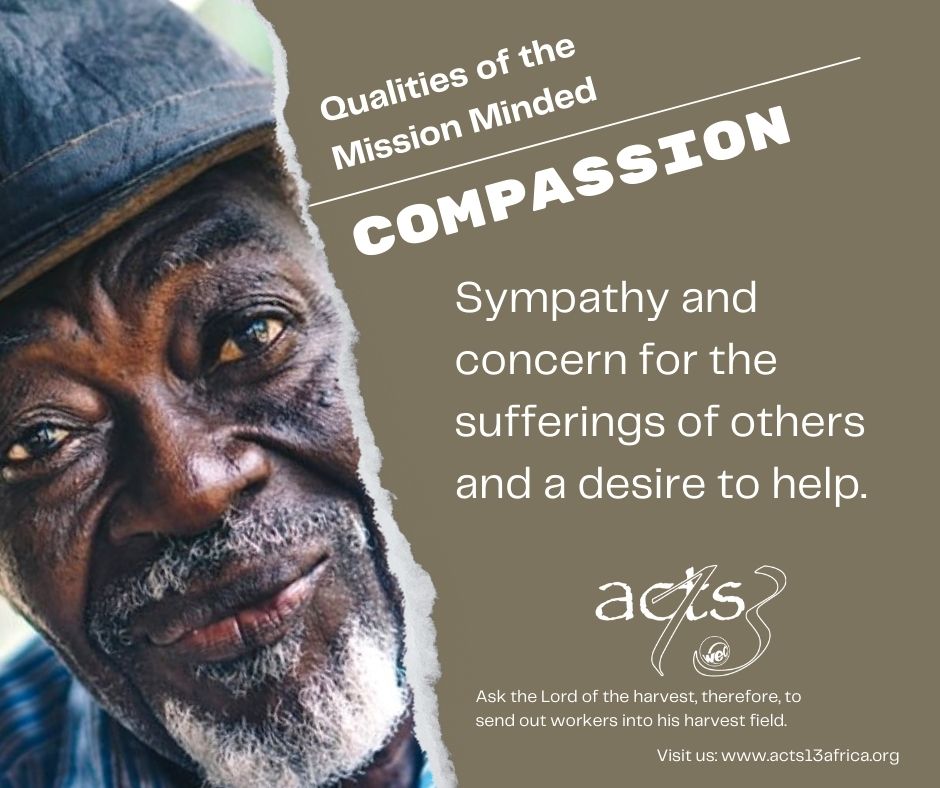 #9 – Humble – Not proud or haughty, arrogant or assertive. Dependence on God and respect for others.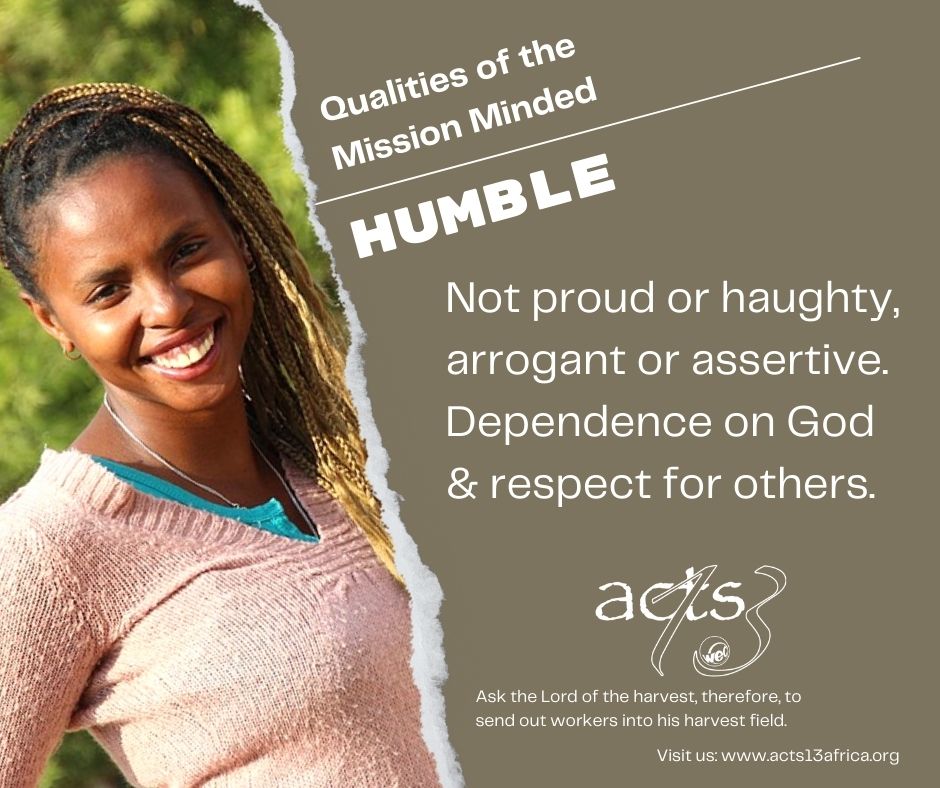 #10 – Devoted – Set apart, dedicated to the misson of making Christ known.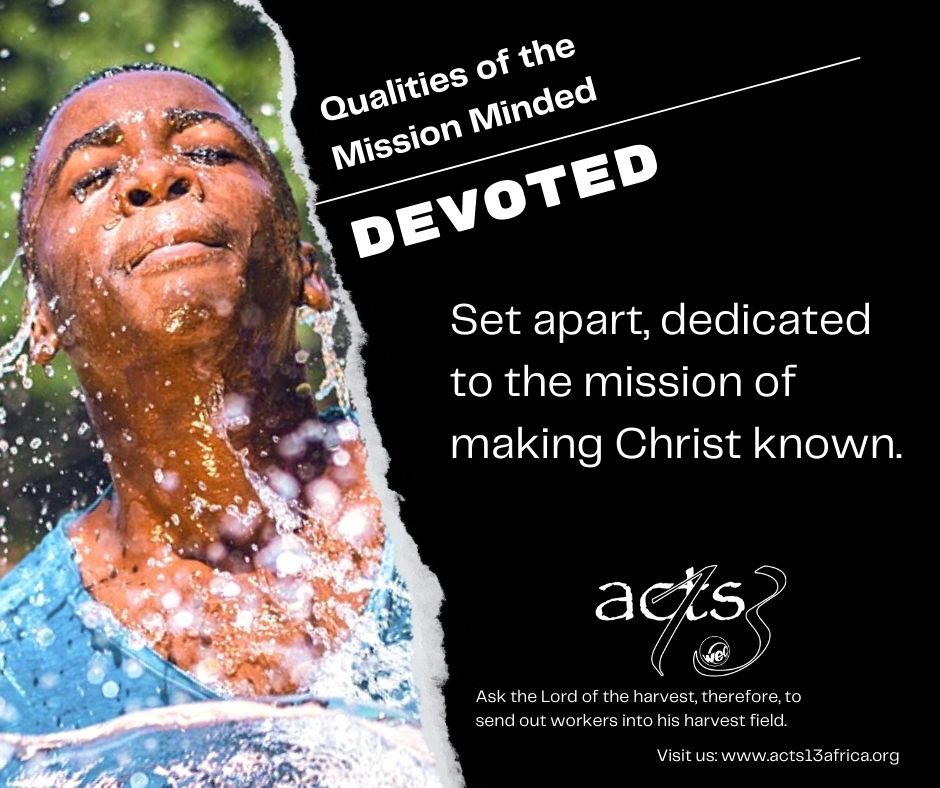 #11 – Creative: An ability to use ones innovation, imagination and inspiration to the gospel.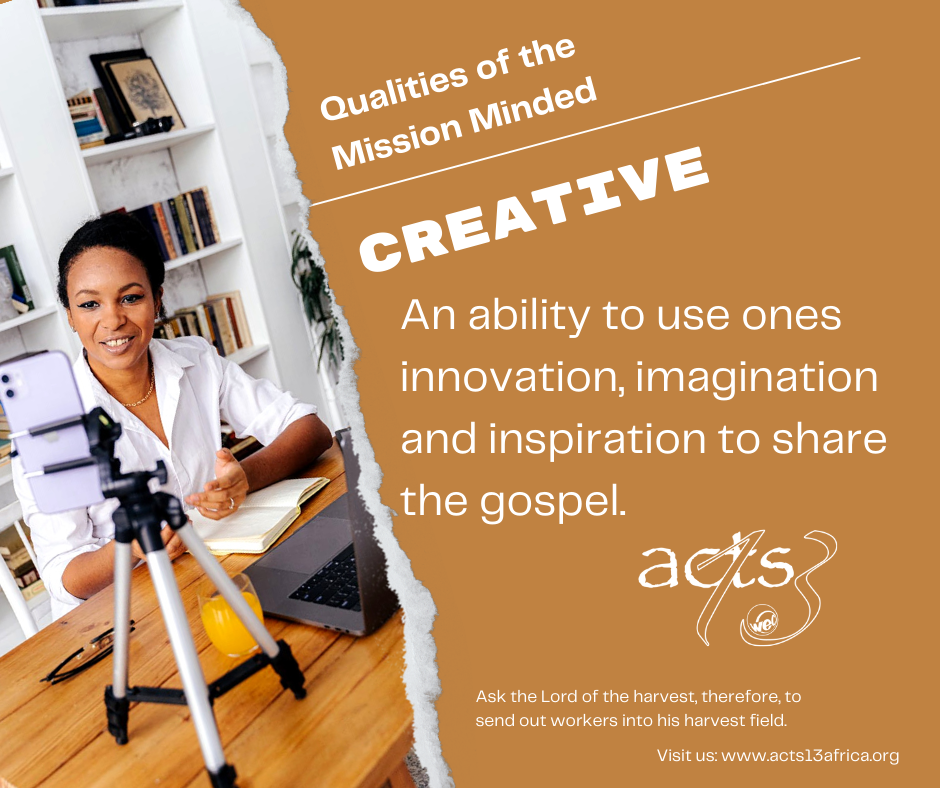 #12 –Christ-Centered: At the core of a mission minded person, is a commitment to Jesus Christ as Lord.