PRAYER
We're convinced that prayer is a priority.
ACCEPTANCE
We accept each other irrespective of gender, ethnic background or church affiliation.
AGREEMENT
We believe in full participation and oneness in decision-making.
FAITH
We make no appeals for funds.
TRUTH
We uphold biblical truth and standards.
WORK
We desire to work in multi-national teams and are committed to effective international cooperation.
SERVANT LEADERS
We value servant leaders who wait on God for vision and direction.
LOVE
We affirm our love for Christ's Church and endeavor to work in fellowship with local and national churches, and with other Christian agencies.
WISDOM
We recognize the importance of research and responding to God's directions for advance.
STRATERGIES
We promote local and innovative strategies through decentralized decision-making.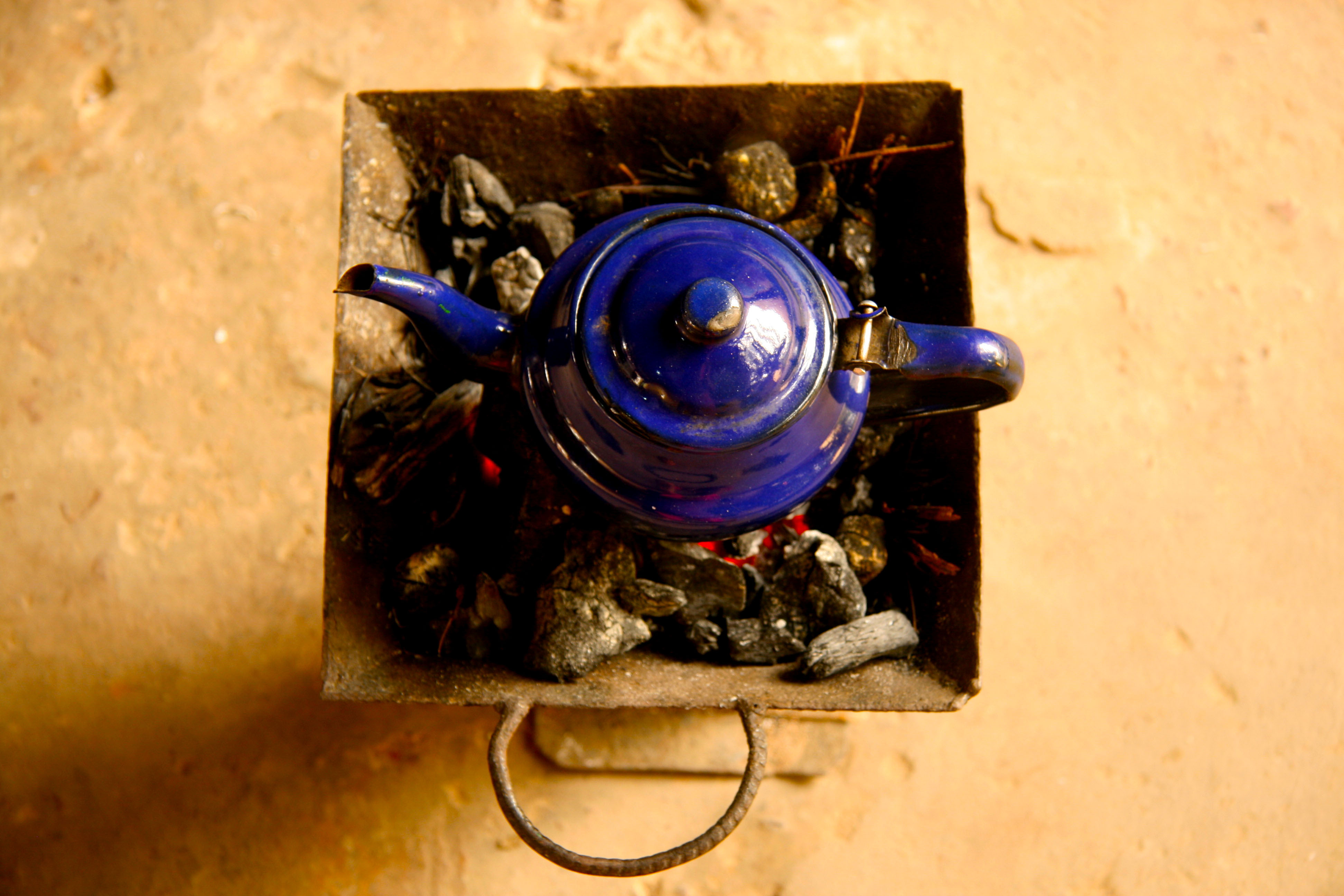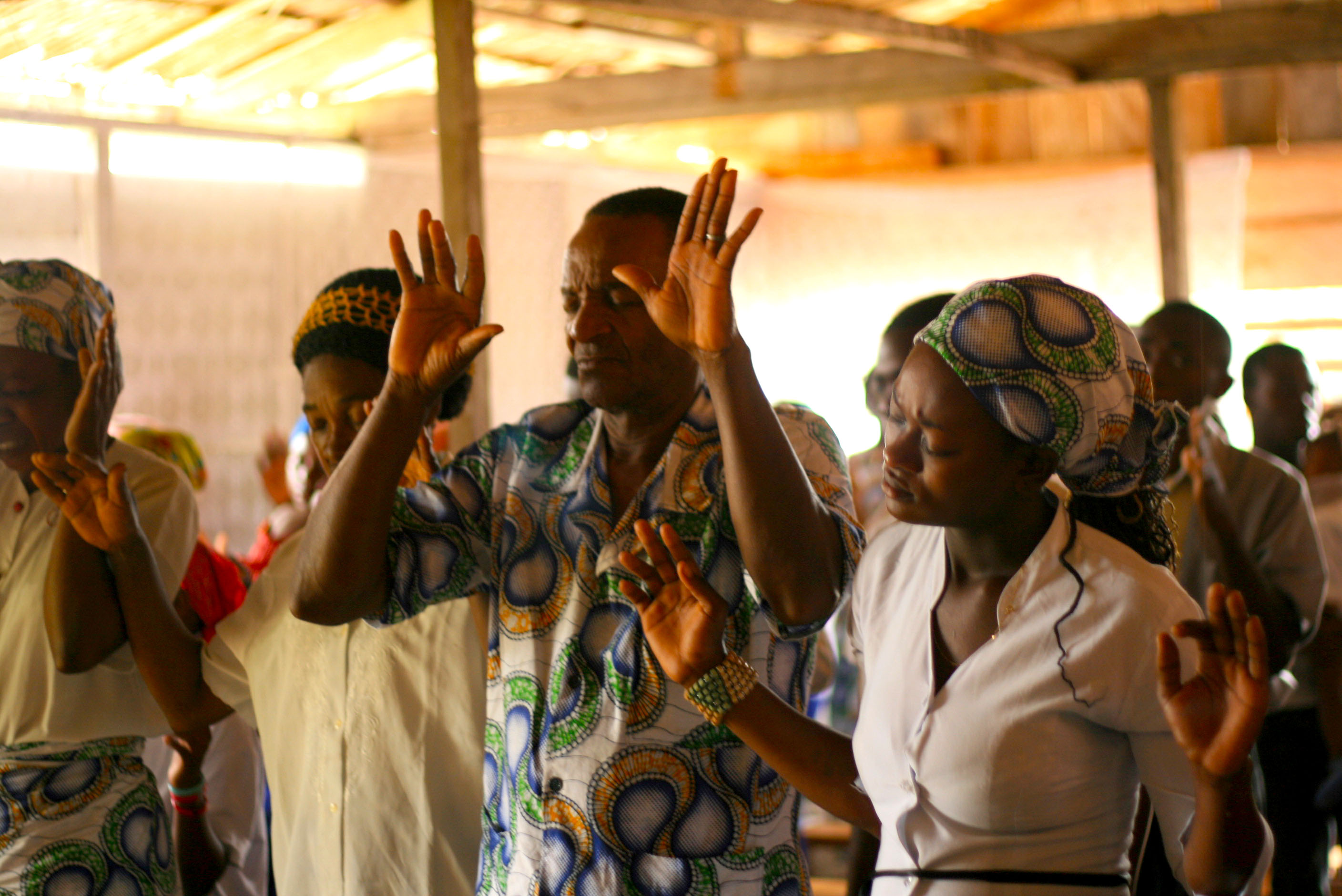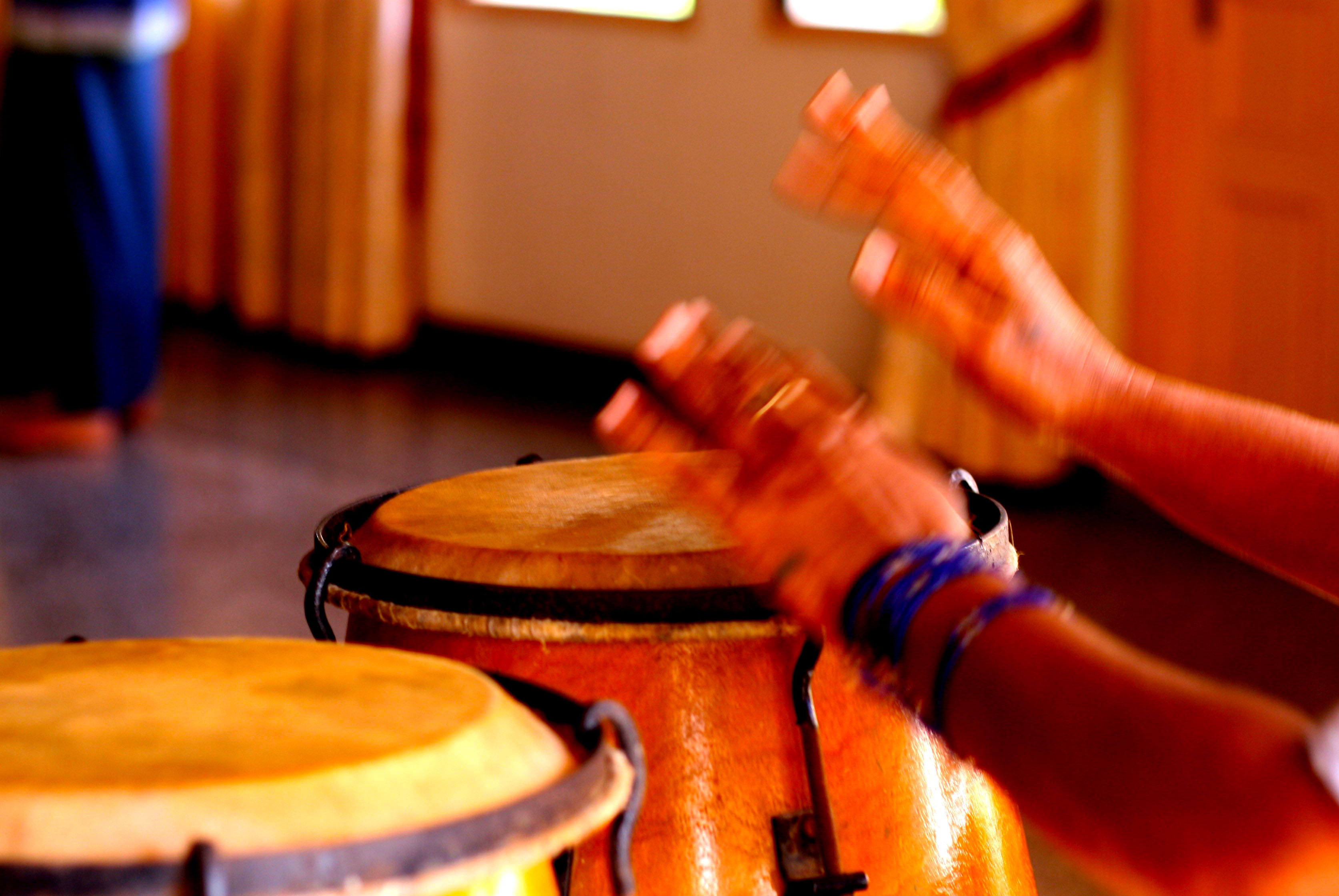 Contact Us
Please message us using the form below with any questions or if you  simply would like to be in touch.