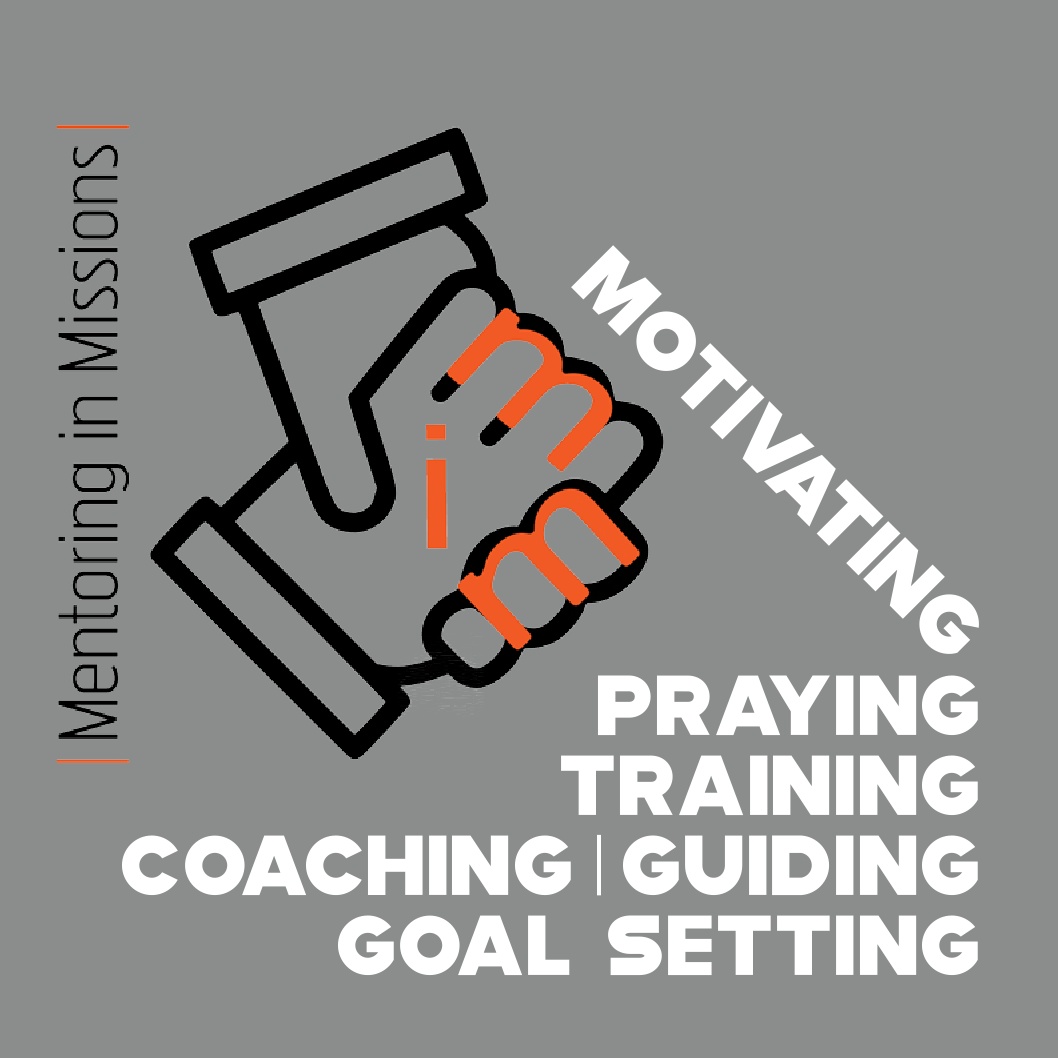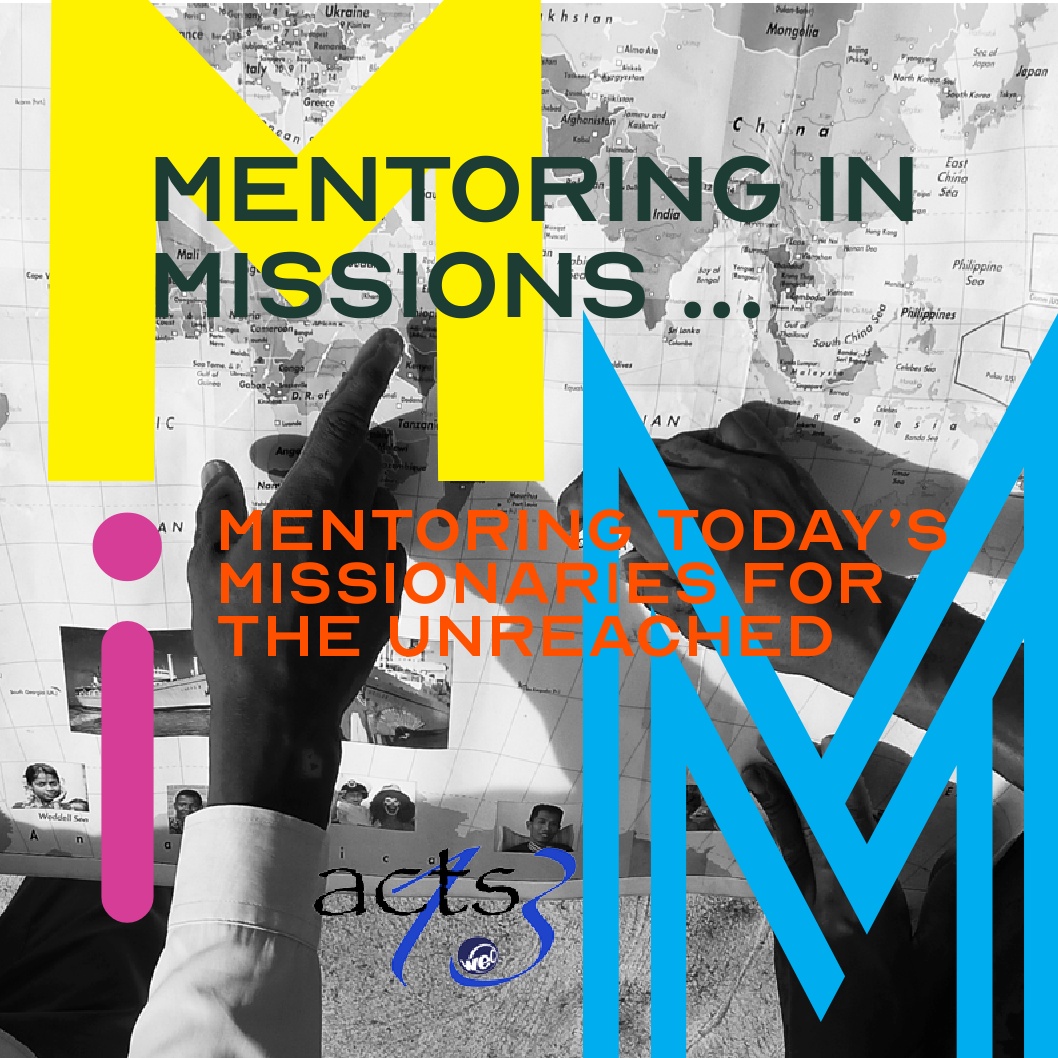 MiM – FAQ (Frequently Asked Questions)
1. What is "ACTS 13"?
African – Africans trained in Africa to serve in Africa and beyond.
Cross-cultural – Serving with multinational teams in cross-cultural settings.
Training – Doing formal and informal training to help both individuals and Churches find their place in fulfilling the Great Commission.
Sending – Sending cross-cultural workers to make disciples of Christ among the unreached is the goal of our partnership with the Church in Africa.
13 – Acts13:1-3 communicates the value of the local church in the sending out of workers.
"Now in the church at Antioch there were prophets and teachers: Barnabas, Simeon called Niger, Lucius of Cyrene, Manaen (who had been brought up with Herod the tetrarch) and Saul. While they were worshiping the Lord and fasting, the Holy Spirit said, Set apart for me Barnabas and Saul for the work to which I have called them. So after they had fasted and prayed, they placed their hands on them and sent them off."
2. What is the Missions Mandate?
"Therefore go and make disciples of all nations, baptizing them in the name of the Father and of the Son and of the Holy Spirit, and teaching them to obey everything I have commanded you. And surely I am with you always, to the very end of the age." Matthew 28:19-20 
3. Is missions for me? Am I called into missions?
We believe as Christians, we have our part to play in fulfilling the Great Commission (Matthew 28:19-20).
If you are seeking what is the purpose of your life, come and join us for a time of exploration, and discovery.
We are here to help you to find your role in missions. 
4. I am not an evangelist, can I still be involved in missions?
This is a good question. We believe you have an interest to find your place in Global missions. There are many ways you can serve in missions and so we would like to walk with you into this journey.
5. Where can I locate ACTS 13?
Our office is in Dzorwulu, Accra, Ghana
6. Do you require any qualification? How can I join?
No qualification required. The requirement is you are a born again Christian, and you show a sincere commitment to serve the Lord. To register your interest please write "mentoting in missions" and "your name to whatsapp +233 57551182 or email to acts13shortterm@gmail.com.
We will reply to you and keep in contact.
7. I don't have much experience; can I still go on cross-cultural mission?
It's ok! Mentoring in Missions provides an opportunity to get you ready for mission. You will meet and chat with missionaries and have interactive and informative workshops to find your unique place.
8. If I join, what commitment should I make?
1. Every Saturday morning 8:00am to 10:00am gathering to pray for unreached people groups.
2. Each month a half-day training workshop.
3. A short-term missions trip during your school break.
We recommend you to participate in the above and seek to build a relationship with ACTS13.
9. Is there any membership fees or charge I need to pay?
9. Is there opportunity to study overseas with mentoring in missions?
10. Do you pay me if I join?
11. What is the aim of mentoring in missions?
Motivating, praying, training, coaching, guiding and goal setting.
12. Who I should contact if I have more questions?
Bright, Billy or Josephine
+233 575551182
Contact Us
Please message us if you have any questions or simply would like to be in touch with a member of the team.