ARTICLE: Are you Ready to go!

There is a time and season for everything. A time to be born, a time to grow, a time to learn, a time to experience, a time to receive, a time to love, a time to give and a time to die! Being 'Ready' to serve the Lord and carry out his great commission is not something that just happens overnight. It's a process of a deepening relationship with God and an increasing love for the broken peoples of this world who are cut off from knowing Truth and Hope.
"Then Jesus made a circuit of all the towns and villages. He taught in their meeting places, reported kingdom news, and healed their diseased bodies, healed their bruised and hurt lives. When he looked out over the crowds, his heart broke. So confused and aimless they were, like sheep with no shepherd. "What a huge harvest!" he said to his disciples. "How few workers! On your knees and pray for harvest hands!"
As our hearts are broken like Jesus', we begin to respond to the call to be ready.
Being ready is being willing to leave our comfort zones for the unknown, ready to step out in faith.
"In September 1853, a little three-masted sailboat slipped quietly out of Liverpool harbour with Hudson Taylor, a gaunt and wild-eyed 21-year-old missionary, aboard. He was headed for a country that was just coming into the Christian West's consciousness; only a few dozen missionaries were stationed there.
Hudson Taylor (1832-1905) was an English missionary to China. He founded the China Inland Mission, which at his death included 205 mission stations with over 800 missionaries, and 125,000 Chinese Christians. At the time of his death, China was viewed as the most fertile and challenging of mission fields as thousands volunteered annually to serve there."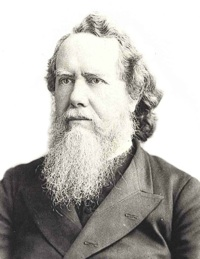 "God's work done in God's way will never lack God's supplies."
(J. Hudson Taylor)
Being ready means having a strong conviction, a call that the work must be done. Being ready is knowing that as individuals we have the power and authority to achieve this. Each of us have a place in God's mission.
"At a meeting of Baptist leaders in the late 1700s, a newly ordained minister stood to argue for the value of overseas missions. He was abruptly interrupted by an older minister who said, "Young man, sit down! You are an enthusiast. When God pleases to convert the heathen, he'll do it without consulting you or me." That such an attitude is inconceivable today is largely due to the subsequent efforts of that young man, William Carey.
Born in England, William Carey (1761-1834) was a Baptist missionary to India. A pastor before going to the mission field, he spent an active forty-one years serving the Lord in India, including translating the Scriptures. Carey never returned to England, living and working in India for nearly 41 years."
"Expect great things from God. Attempt great things for God."
(William Carey)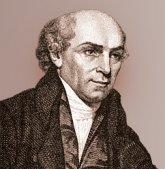 Being ready means having a compassion and strong love for the lost and hopeless around us. It also means having a deep admiration for what Christ has done for us at the cross and turning this gratitude into a life of service and sacrifice.
Charles Thomas (C.T.) Studd (1860-1931) was an English missionary who faithfully served his Saviour in China, India and Africa. His motto was: "If Jesus Christ is God and died for me, then no sacrifice can be too great for me to make for Him."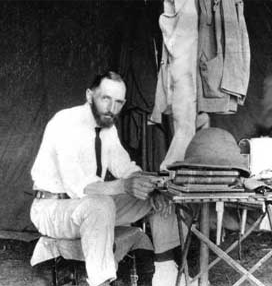 "Had I cared for the comments of people; I should never have been a missionary."
(C.T. Studd)
Hudson, William and C.T Studd all had something in common. Their individual journeys in life led them to a point of conviction that this life was worth living for one thing only – for serving the Lord. They made themselves available and ready to respond to the Lord's calling. It was not easy for them, the call was dangerous, the call was risky, the call was challenging – yet the call reaped the rewards. Thousands of people responded to the invitation from God to accept his love and hope and to embrace the truth. If Hudson, William and CT. Studd plus many thousand more didn't respond to the call to be ready to go, just think what the world would be like today!
A dictionary definition for the word 'ready' is being prepared, in fit condition, equipped and willing.
So, are you ready to step out in faith, to step into your conviction, to step into service?

Do you want to serve in cross-cultural missions short term or long term – to become a missionary!
If so, ACTS13 can help you get ready!
ACTS13 is involved in a wide variety of formal and informal training in order to encourage, equip and empower the Church in Africa to send out workers whom God is calling to go to the unreached.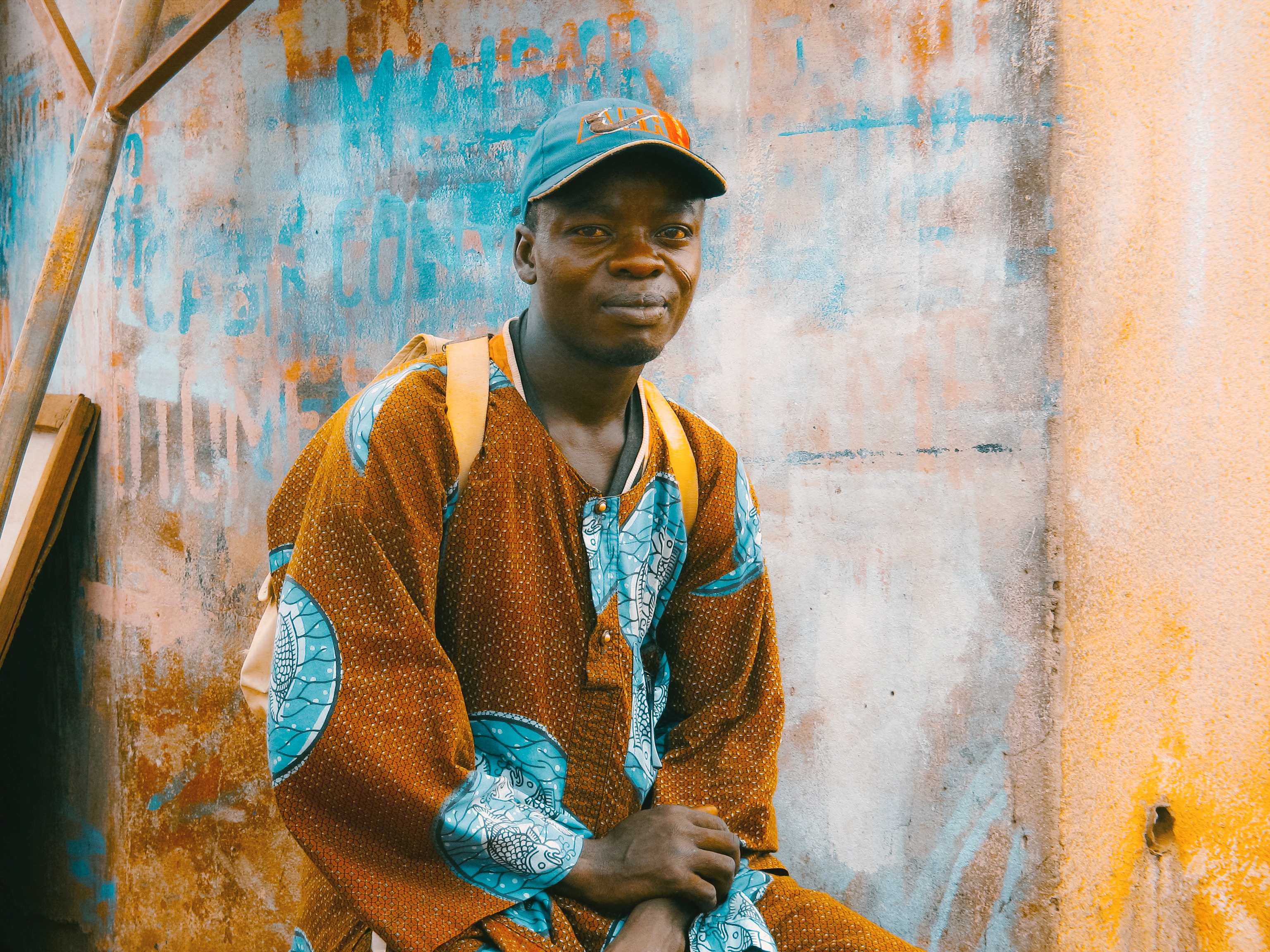 "So, count the cost, brothers and sisters, this is a not an invitation to an easy life. For 2000 years, thousands and thousands of missionaries, the unnamed, no biographies written about them, just unnamed people of whom the world is not worthy, have counted this cost and put their lives at risk and reached the lost with the only message of salvation."
                                                                                       (John Piper)